Works in Progress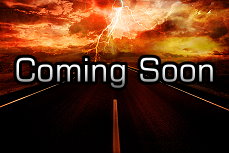 Tau Scorpii
2022
* * * * *
Outliers: Texas
Mid 2022
Available Books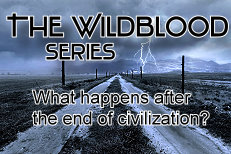 Outliers: Team Two
A Wildblood Novella
This novel is available directly from me as a signed paperback or eBook sent directly to your Kindle device. Email me for details.
~~~~~
Backlash: Prequel to The Wildblood
The Vista: Book 1 of The Wildblood
Renegades: Book 2 of The Wildblood
Bloodlines: Book 3 of The Wildblood
Media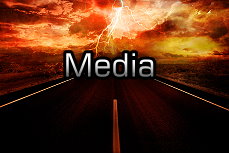 Where to find me on the internet.
You will receive a complimentary copy of 'Backlash' when you sign up for my newsletter! Sign up here.
Author signed paperbacks available in the US now - email me for details.
Hardcover editions of The Wildblood: Trilogy One individual books available now through Amazon. Follow the regular links.